Trying to fix your gates may be risky. That is why we are here to help you out with any type of malfunction or maintenance you need to be fixed or done with your gate.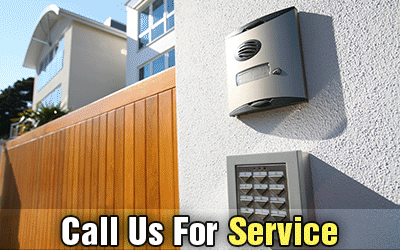 Our services at Gate Repair Marina Del Rey are reliable, safe and effective. We have experience and knowledge to make sure your problem will be solved.
Call us if you cannot seem to find out what is wrong with your gate. Our team of experts at Gate Repair Marina Del Rey will let you know every detail of our services. Just sit and watch us do the rest. Let us know what we can do for you.
We can do an ocular inspection of your property if you need a side gate installed. We will give you a reasonable quote for the job and will supply all the labor and hardware needed for the task. Our company is the best one in the industry in terms of skills, expertise, modern equipment and service costs. Trust us to deliver the best results and get your gate back to its excellent working condition. We will not leave your house as long as there is still something that needs to be done on your gate. We will only rest when we are sure that your gate is well and good.
We promise excellent electric gate repair, consistency and thorough technicians. We do keep our promise thanks to the devotion of all technicians of our company and our strong foundations. Having expertise in various operating and phone enter systems for gates is our duty and we assure you that we have specialists in Dks opener and intercom systems. When you choose to get products from this company, you can also trust our team for Doorking opener and intercom installation. We are well-trained professionals and able to replace and install operators with efficiency. Rest assured that you will have the full support of our company whether you need maintenance service or urgent repairs. We respond fast and offer same day Doorking intercom and opener repair. We can handle problems with keypads and remotes and one thing we make sure of is that our clients are safe.
Call us now : 310-846-1320
Contact our company for free estimate